Data Center DataPort, USA (St.Louis-2)
Data Center DataPort, USA (St.Louis-2)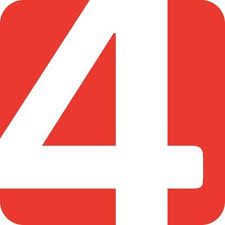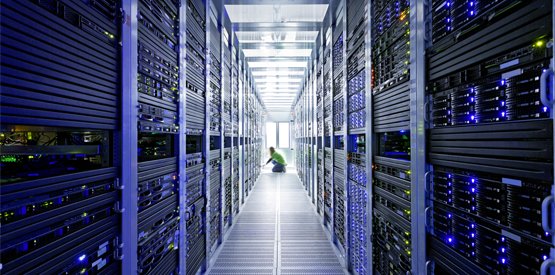 The data center in St. Louis became operational in 2003 and is currently considered one of the most modern data centers worldwide. It stands out particularly for its strategically optimal location in the heart of the USA, has connectivity to all major carriers and sits directly on the main artery of the American network.
The data center in St. Louis provides reliable data protection through a comprehensive security system: early fire detection, 24/7 controls by personnel and cameras.
DataPort Specifications
Space: 14,000 sq. ft;
Capacity: 2MW generator, UPS-protected;
Cooling: 17x 30 ton CRACs = 510 tons total cooling capacity, redundant cooling loop;
Audited in accordance to SOC2 (Security Operation Center);
Fastest route is always selected automatically;
Completely redundant layout: Upon loss of one carrier, the system rapidly switches to another backbone;
Cogent: 6x 10Gbit (+ further 10x 10Gbit available), TeliaSonera: 6x 10Gbit.