Data Center OVH, 22: Poland
Data Center OVH, 22: Poland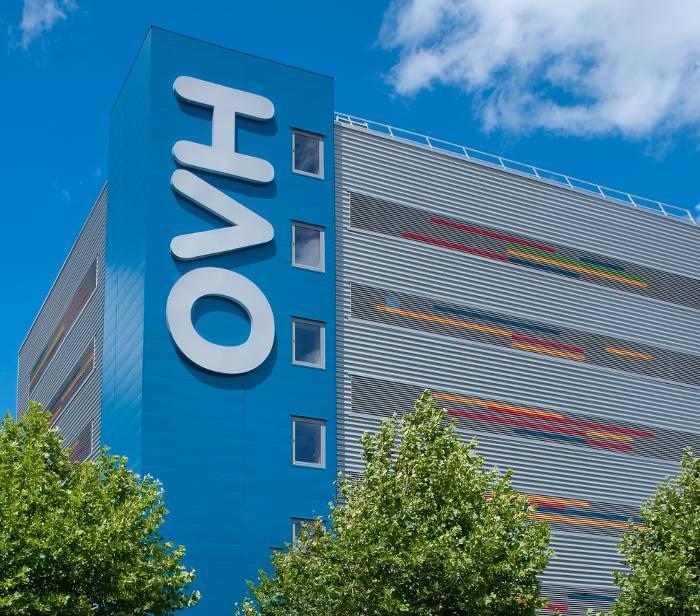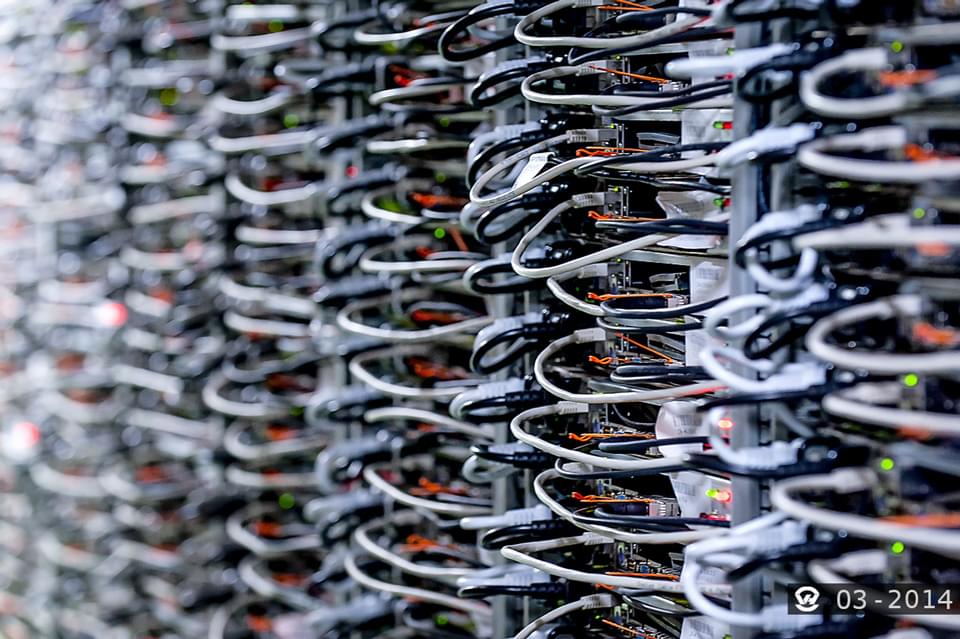 OVH offers a wide range of IT services including web hosting, virtual data centers, dedicated servers and storage solutions.
Since opening the first OVH datacenter in Paris in 2003, OVH has not stopped innovating in the design, deployment and maintenance of its server hosting infrastructures. It now counts 20 datacenters around the globe, including 2 that are among the biggest in the world.
Maximum physical security
OVH data centers guarantee a high level of security:
servers can only be physically accessed by authorized employees;
access restricted by security badge control system, video surveillance and security personnel 24/7 on-site;
rooms fitted with smoke detection systems;
technicians on site 24/7;
systematic double power supply;
250 kVA per UPS device;
generators with an initial autonomy of 48 hrs. ;
minimum of two network connections to and within the datacenter, 2 network rooms capable of taking over from one another.
Compliance with international standards
OVH has been designing and building its own datacenters since 2003. OVH is certified ISO 27001::2005 for providing and operating dedicated cloud computing infrastructures.
Continuous innovations allow to improve cooling and ventilation techniques: design and deployment of in-house water-cooling and air-cooling systems.
Technical specialists are regularly installing and upgrading High-end equipment.