Data Center LuxConnect, Luxembourg (Steinsel)
Data Center LuxConnect, Luxembourg (Steinsel)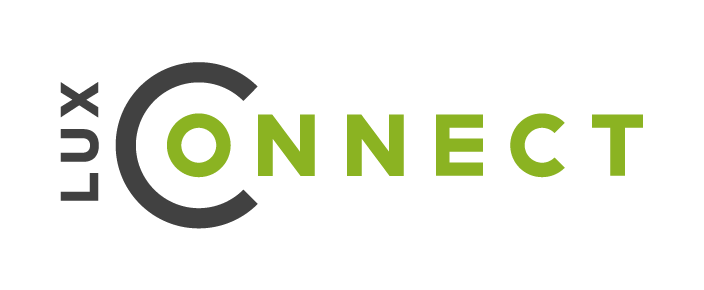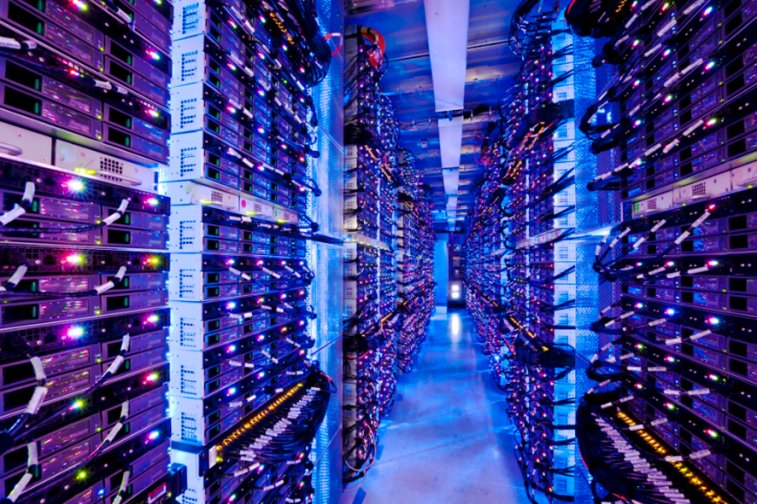 LuxConnect's unique concept of "data center infrastructure as a service" translates into a highly reliable and flexible service offering, particularly for IT integrators and telcos. Backed by 14,700 m2 of rack space in the four state-of-the art data centers, LuxConnect provides high-end facilities to empower your data center business. It is best of engineering & technology combined with next generation environmental solutions.
Data Center Specifications
Multi-tier: Tier II, III & IV
Sourcing of 100% renewable energy
EMC safety concept
Fire and very early smoke detection
Neutral gas (nitrogen) fire suppression system
Water leakage detection
Intrusion detection
24/7/365 on site security guards with controlled access
Carrier neutral
International & national telecom operators
Internet exchanges hosted at LuxConnect: NL-ix & LU-CIX
Free cooling is used exclusively when outside temperatures drop below 10°C. When temperatures rise above 10°C, the data centers revert to hybrid cooling towers.
The Uninterrupted Power Supply (UPS) and transformer infrastructure has been carefully designed and optimized to support variable loads and capacities at the lowest possible energy consumption levels, without impacting data center operations.