Data Center Hetzner, Finland
Data Center Hetzner, Finland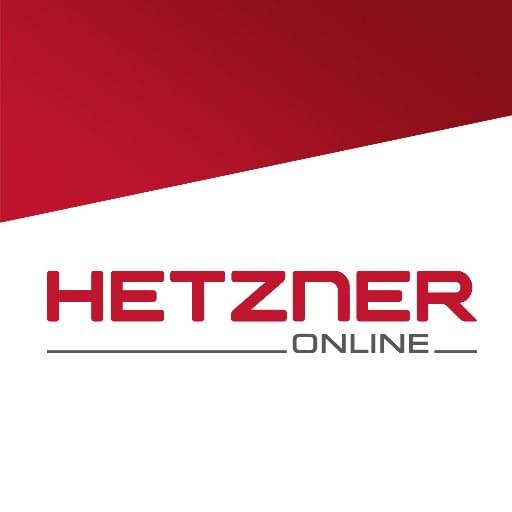 Hetzner Online is a professional web hosting provider and experienced data center operator. Since 1997, the company has provided private and business clients with high-performance hosting products as well as the necessary infrastructure for the efficient operation of websites.
Hetzner Online's data center park in Nuremberg provides an excellent and environmental-friendly infrastructure for your Internet business. Multi-redundant network connections to important Internet exchanges ensure fast website access regardless of whether you are on Hetzner webspace, use your own server or have opted for high-performance dedicated root servers, managed servers or vServers.
Data center Specifications:
Power Supply
AC: 230V, 16A;
Redundant UPS facilities;
Battery mode: Approx. 15 minutes;
Standby power system;
Diesel power generator for autonomous mode;
Power is supplied via a raised floor system.
Climate Control
Energy efficient direct free cooling N+2 redundancy;
Cold aisle containment;
Under-floor air conditioning;
Higher than average raised floor system;
Monitoring of air temperature and server/distribution cabinets.
Anti-DDos system protects your data by utilizing Arbor and Juniper hardware. DDoS protection will not cause costs or prices to increase and will be available to all customers. System will detect DDoS attacks at all times, and its ability to recognize them will continually improve. Once an attack is recognized, the dynamic DDoS protection tools will immediately go into action and will filter out the attack. Your traffic will usually not be affected by the DDoS protection system due to its dynamic method of mitigating attacks.