Data Center Firstcolo, Germany (Frankfurt am Main)
Data Center Firstcolo, Germany (Frankfurt am Main)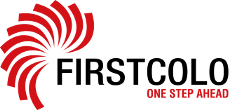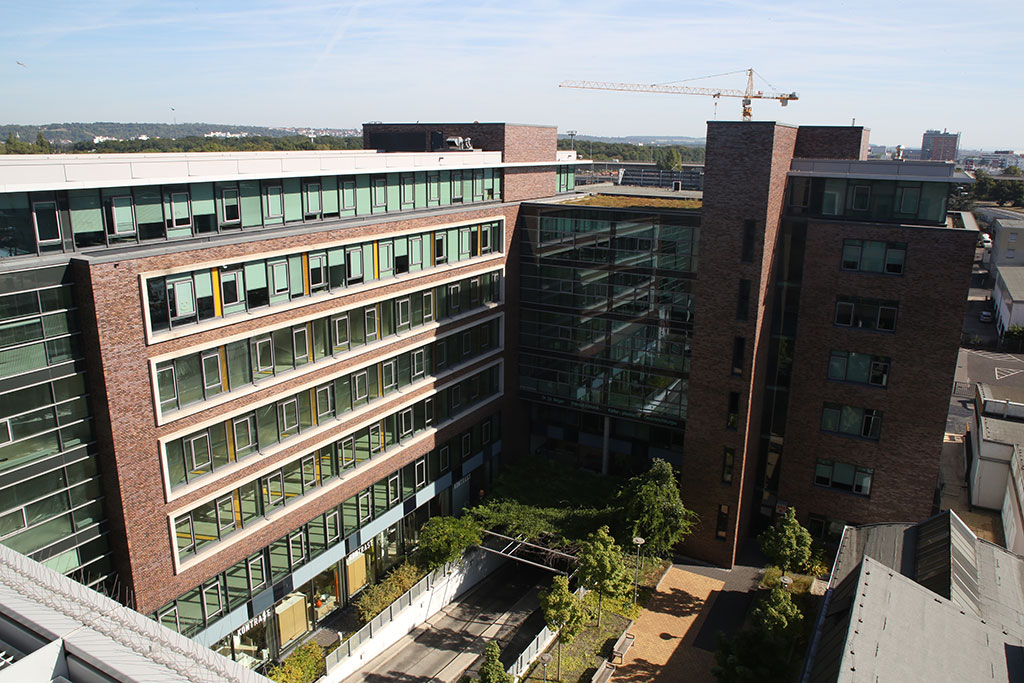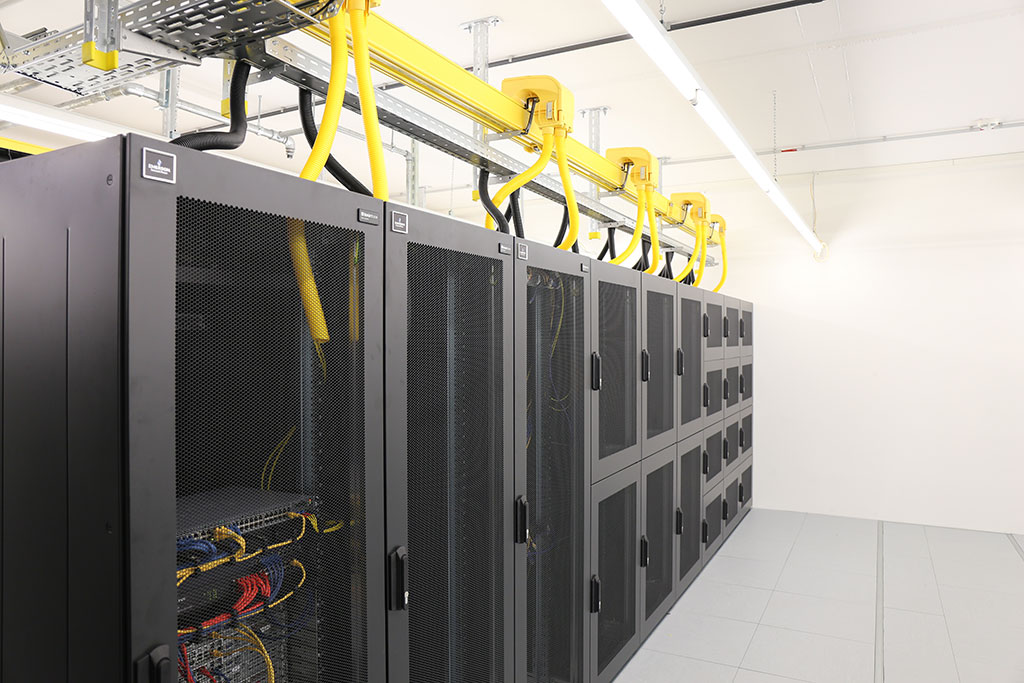 German data center Firstcolo have already gained the trust of customers because it can offer such a high level of security, which its customers can never guarantee in their own businesses.
Firstcolo offers range from the rental of IT space and the monitoring of all network processes through IT outsourcing, with regard to which its customers hand over the responsibility for operating hardware and software products, on up to different, efficient and scalable DDoS protection solutions.
In Frankfurt Firstcolo operates a data center divided into two sections in adjacent wings of a building with separate cooling circuits, fire compartments and colocation sites covering a total of more than 1,800 m². The overall IT infrastructure is designed with full redundancy, and meets the highest levels of quality and security. By providing enough staff and component capacity data center is even able to implement larger IT projects at short notice.
Data center Specifications
Biometric access systems (fingerprint);
Early fire detection system;
Security service on standby 24/7;
Raised floor (1000 kN/m, height 50cm);
At least 3,00 m clear room height;
Redundant N+1 air-conditioning unit;
Air fed across the raised floor, warm air extractor in ceiling area;
Cold aisle and hot aisle arrangement;
2 UPS systems, 25 min. reserve time;
Electrical installation with overvoltage protection and energy distribution;
Power supply via separate sub-distributions;
2 emergency power systems for the whole building;
Powerful Emergency generator.